If you are not served by one of our Access points have you considered 4/5G LTE?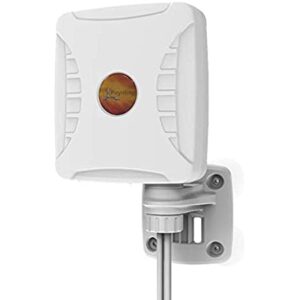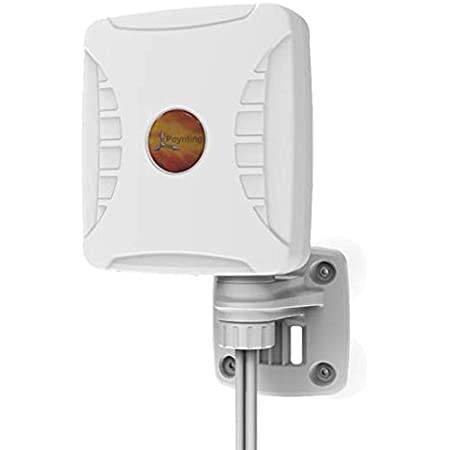 Monsternet have several years experience in the supply and installation  of 4/5G LTE equipment. This type of service uses one of the main mobile network providers to supply your broadband via a 4/5G router. It can be deployed as either a permanent or temporary solution. 
Whether you want to consider this type of connection as your sole form of broadband or maybe you are a  business or home user who needs a backup system in the event of a failure of your standard broadband connection, then we can help.
We can supply and install 4/5G routers, high gain antennas and  Standard routers with 4/5G backup that instantly swaps in the event of a failure of your normal service.
 If you are in an area of poor or low 4/5G coverage there are many options for antennas that can improve signal levels and service stability.
We are also a registered member of the Scottish broadband voucher scheme and you may qualify for a voucher to cover the costs of supply, installation and configuration which ensures we get you up an running with the correct equipment in the minimum of time. 
Please feel free to Contact us and we will be happy to assist you and guide you through the process. Place your order here.
We are happy to complete a survey to ensure you achieve the best possible service from the correct network operator in your local area.   
We are also able to offer a temporary rental service in certain situations. Please contact us for details.